The Big Bad Wolf Book Sale
Big Bad Wolf Book Sale is .. from February 14 to 24 at the World Trade Convention Center in Pasay City! Admission is free for this open-24-hours, ride-or-die event. We're talking two million books from publishers and authors worldwide, with promos and discounts, too, so it's time to start gearing up.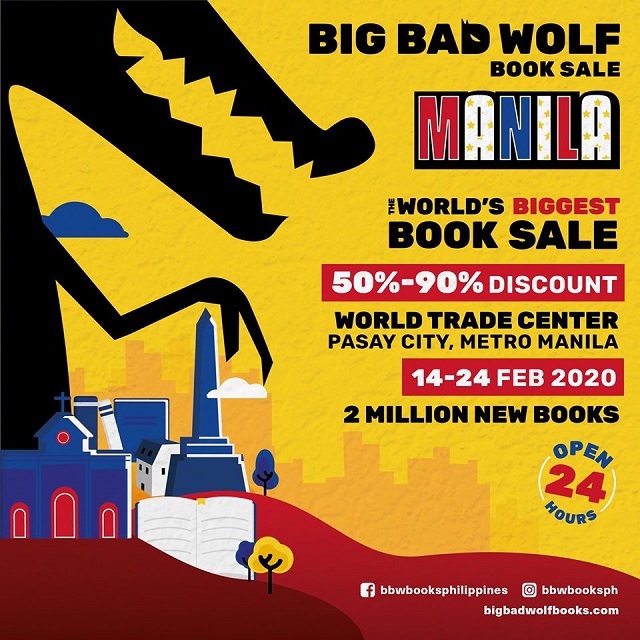 The huge convention center becomes a bibliophile's paradise everytime the Big Bad Wolf comes to visit, so you can expect every kind of read from young adult fiction, science fiction, children's books, to volumes on architecture, arts, gardening, and everything in between. Discounts range from 50% to 90%.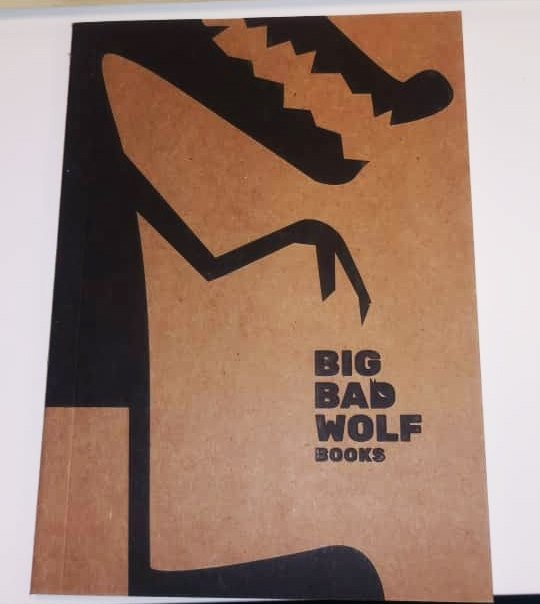 Incoming search terms: