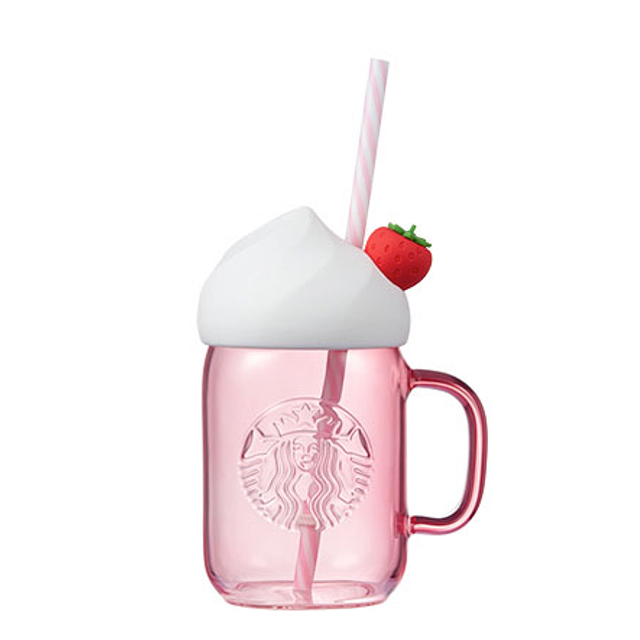 Starbucks came out with a mug and tumbler collection that's sure to brighten up anyone's day. Say hello to the Flavorful Fun collection!
The 10-piece collection features mugs, cups, and tumblers that come in bright summery colors inspired by fruits like strawberries, peaches, lemons, and pineapples. A lot of them even have popsicle elements—perfect for summer!
Check it out: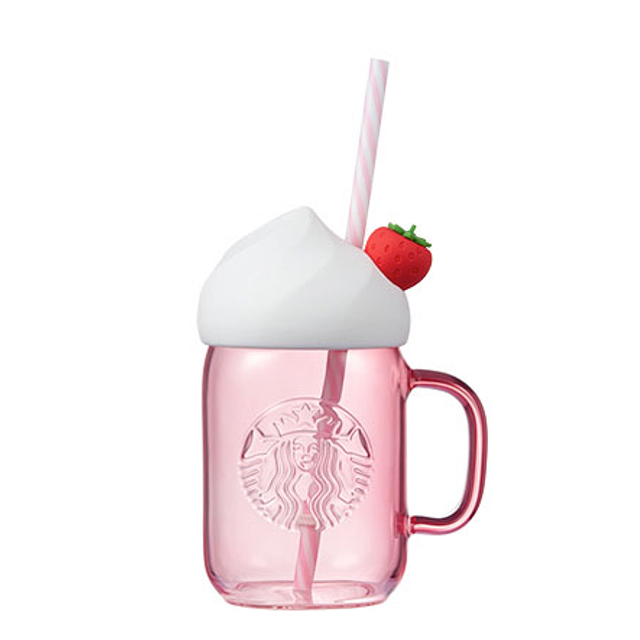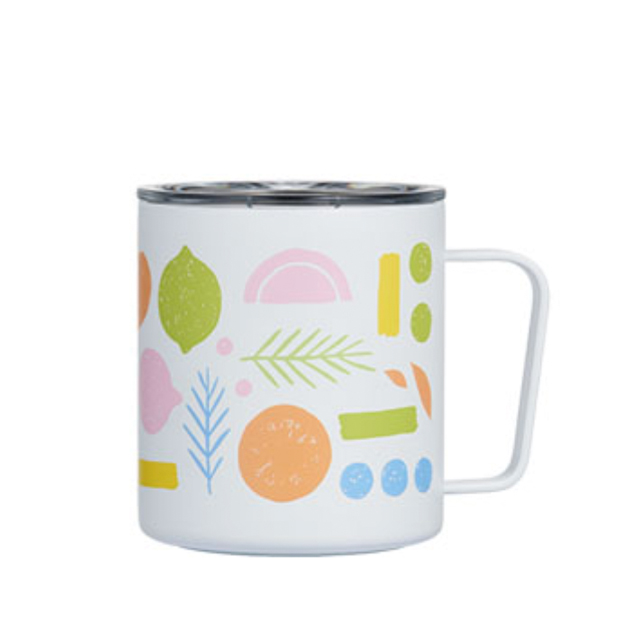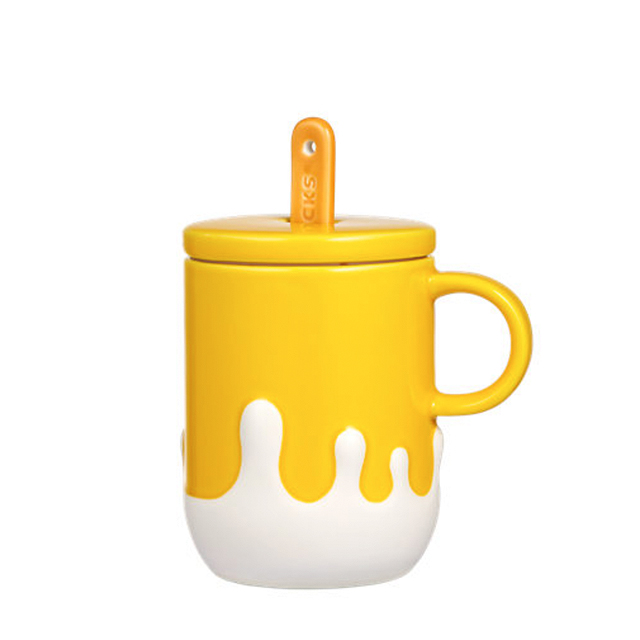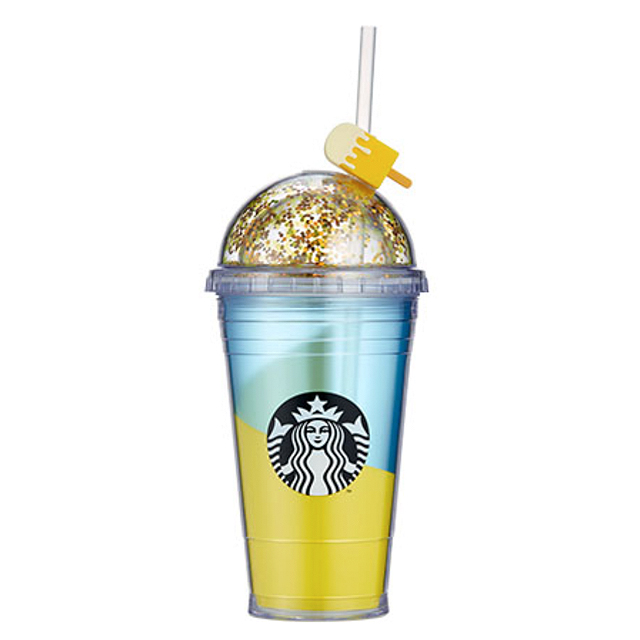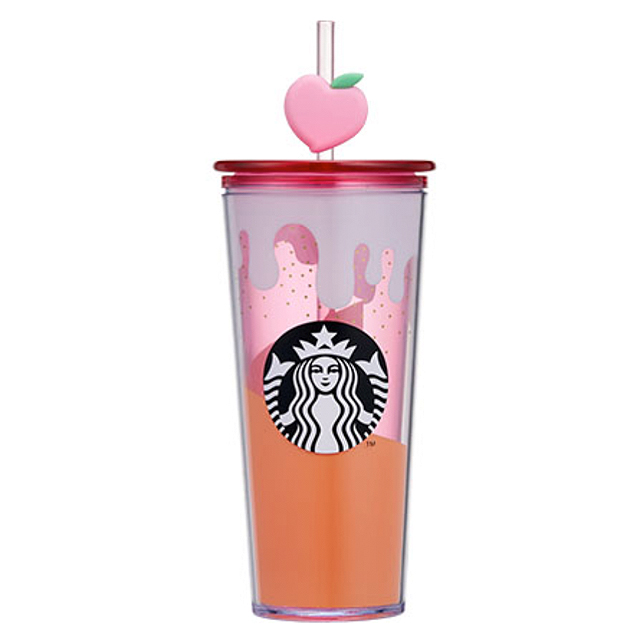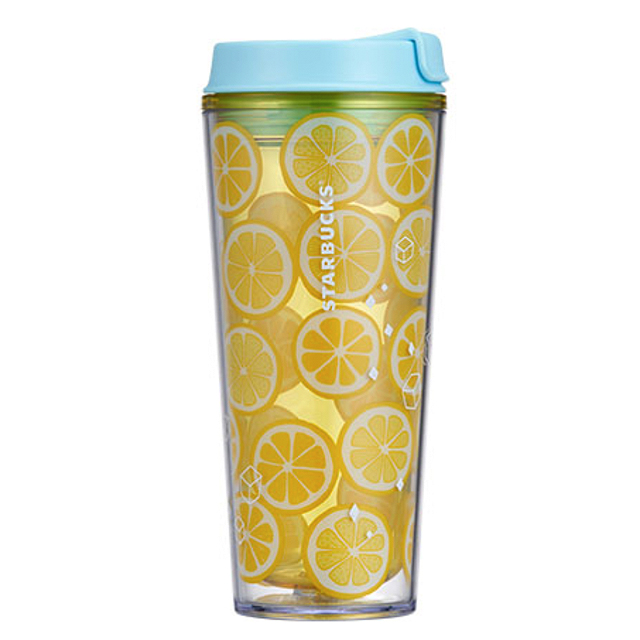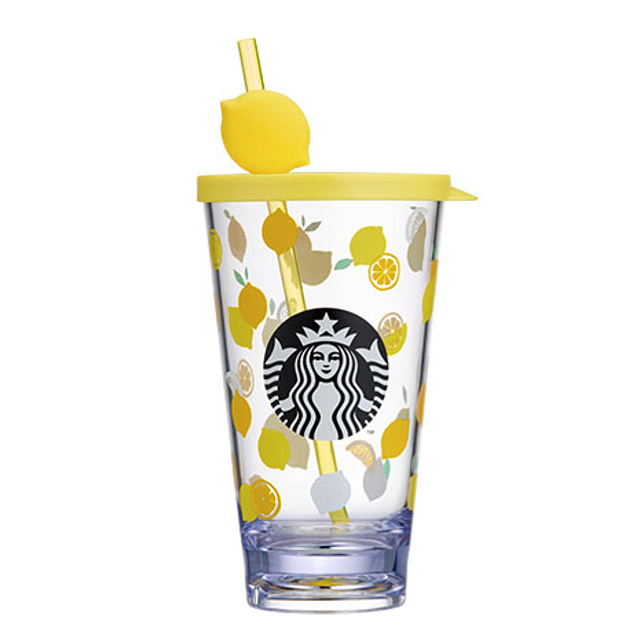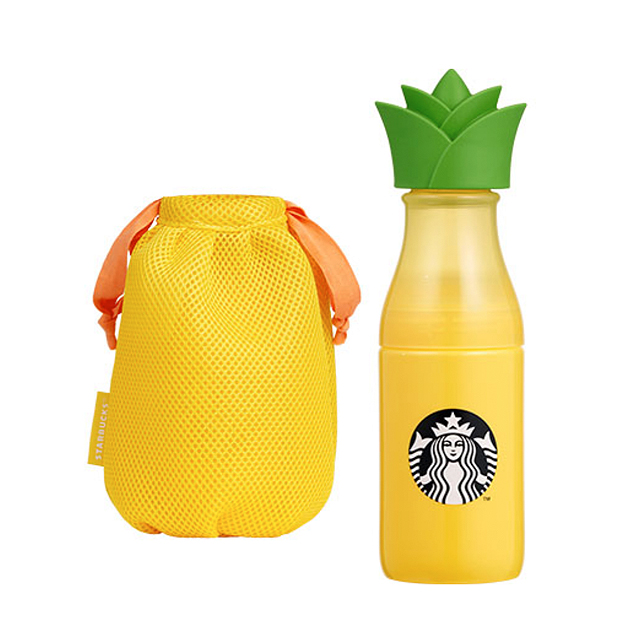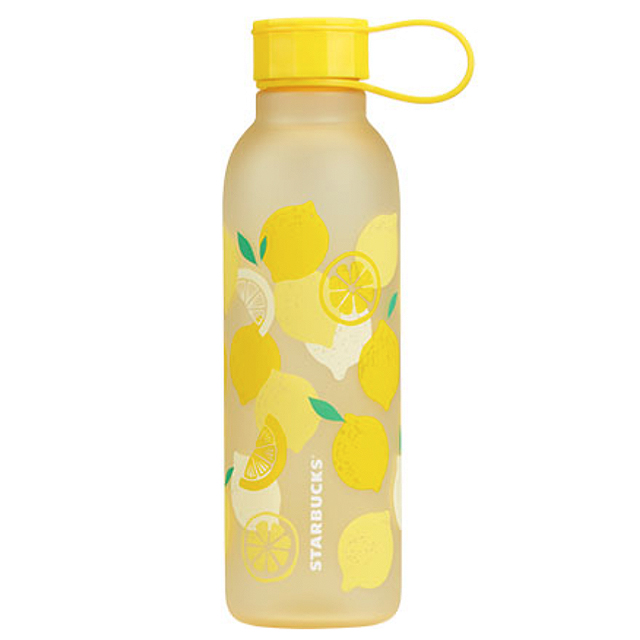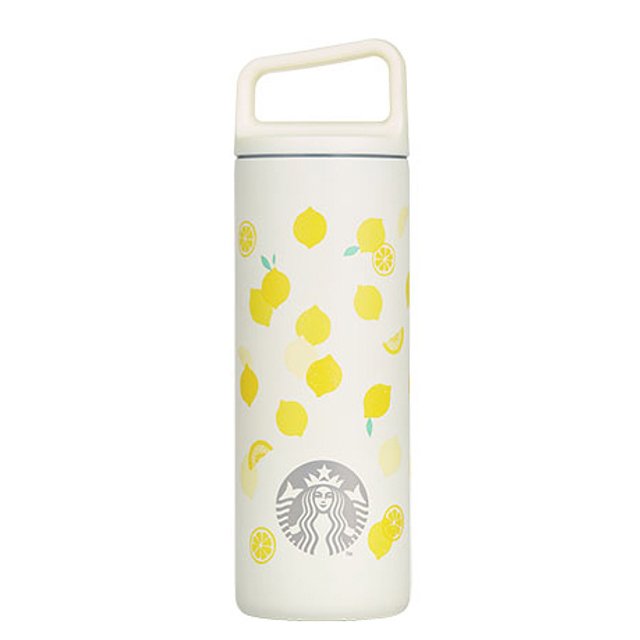 The Starbucks Flavorful Fun collection is now available at Starbucks stores. Do note that supplies may vary per branch.